😍 GET AN IMMEDIATE BUTT LIFT 🏋️‍♂️
Time to get rid of your limp lower body for the summer! This 2-in-1 butt lifter and thigh cutter will trim your waist, melt fat, and help you lose water weight and cellulite on your thighs and lift your butt!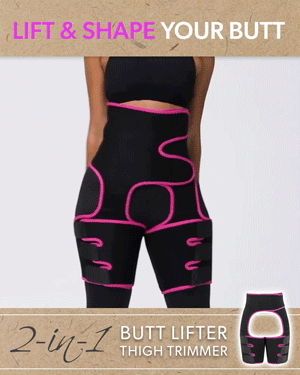 The stretchable butt lifter made of high-quality elastane adapts to your unique shape and ensures a perfect fit. The breathable and sweat-wicking butt lifter and thigh cutter optimizes heat storage and the progress of burning fat during your workout. It definitely gives you a boost with no circular cutouts that will help you lift your buttocks up straight away!
PROPERTIES:
BUTT LIFTING & SHAPING
It has rear circular cutouts that support and raise your bum to look bigger and rounder. It actually creates volume in the stern with its own natural shape.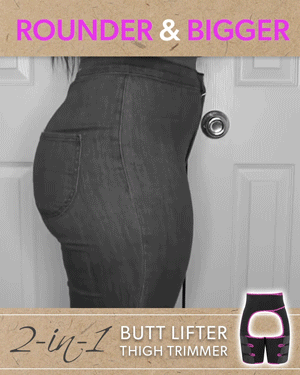 REDUCES THE APPEARANCE OF CELLULITE
The high-quality fabric hides all defects, as it was specially developed to deceive blemishes. Emphasizes your belly, hips and thighs by smoothing out unwanted bulges to get a clean and confident line.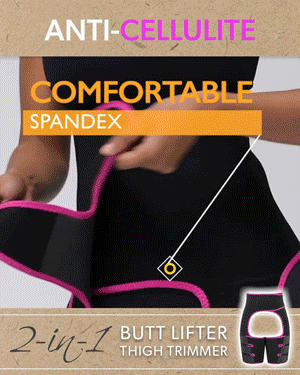 ORGANIC THERMAL FOOD
Store body heat for ultimate warmth and comfort, and provide powerful insulation. The fabric fibers retain both body heat and the heat generated by moisture absorption.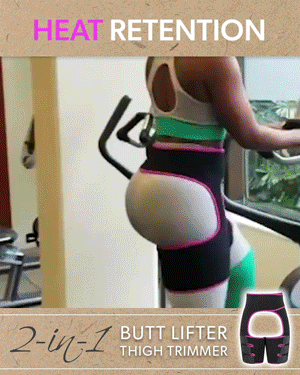 OPTIMUM PRESSURE DISTRIBUTION
Lined with soft velvet for all-day comfort and unrestricted freedom of movement. Keeps everything in place and offers optimal support, especially during intensive exercises.
STRETCHY INTERLOCK KNIT
Not only does it expand to increase density to trap heat, it also gives you an extremely flattering fit
Breathable and moisture wicking
Converts excess body heat to heat and dries moisture incredibly quickly to prevent bacterial growth and odor neutrality.