Sitting too much leads to health concerns ...

Research has linked sitting for a long time to a number of health concerns.
One of the many concerns is the problem of the lower back and spine. Sitting for a long time puts enormous pressure on our lower back and spine .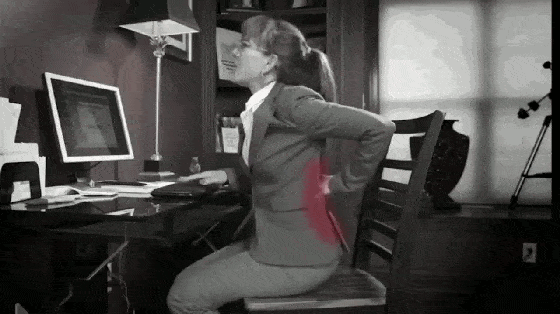 And this leads to muscle stiffness , which can lead to pain.

A gel seat cushion could help relieve your pain and sit more comfortably in a chair.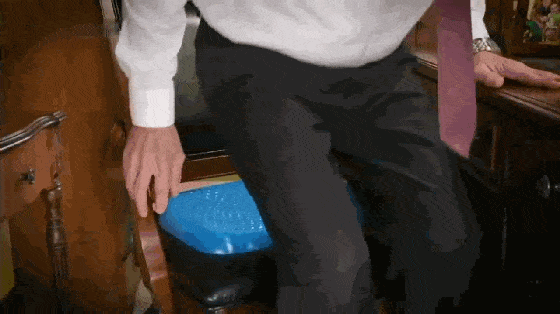 The Revolution ChiroGel ™ ️ gel cushion is here!

It's one of the best ergonomic seat cushions made to improve blood circulation while sitting for hours, with each gel bag designed to provide pressure relief support for the hips, coccyx, lower back, spine, sciatic area and buttocks .

This high quality product is highly recommended by chiropractors and orthopedic surgeons with over 20,000 units sold worldwide.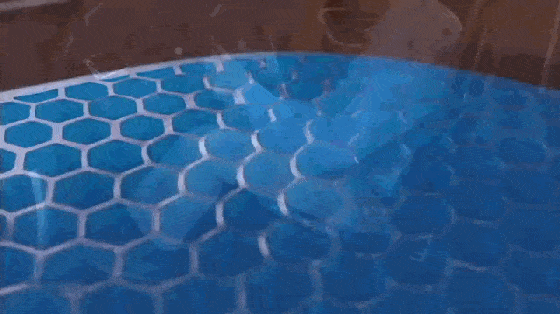 ✅ Relieves the pain
✅ Offers support
✅ Aligns the spine




Master class thanks to patented technology ...

ChiroGel ™ ️ gel pad uses patented honeycomb technology , which enables even weight distribution. The unique design of Honeycomb technology can relieve your painful spine and back . It supports so well that you can sit on an egg without breaking it .

Standard support pillows require a hole cut from the pillow to support your coccyx. Our Honeycomb technology pillow is flexible and adapts to your tailbone and shape and absorbs pressure points .




Properties of the ChiroGel ™ ️ gel cushion ...

✔️Supports correct posture
✔️Improves blood circulation
✔️Compact to take away
✔️Ergonomic design
✔️Reduces pressure on the spine
✔️Comfortable texture




Package contains:

1 x ChiroGel ™ ️ gel cushion


Now to add to cart Click and check out. While stocks last.