New decisions, give you a fresh start to enjoy the music.
Hold it in your hands,Palm sized body, easy to carry, where to go to hear.
Enjoy enchanting music anytime and anywhere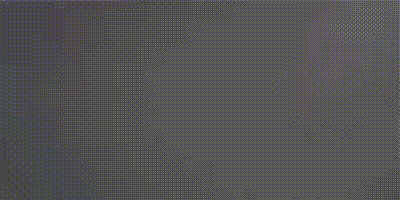 This good-looking guy never loses its balance as a versatile speaker. As well as giving excellent sound and hands-free calling via Bluetooth, it's also capable of producing accurate audio from USB, AUX or TF port.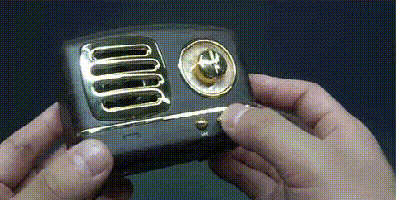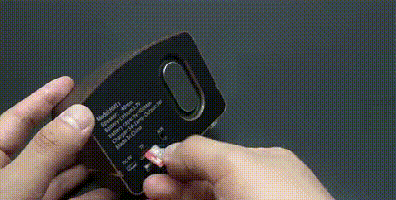 Go back in time with the large knob.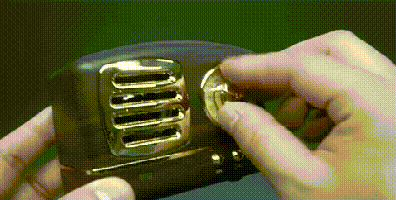 Enjoy up to 3 hours of 360° surround sound.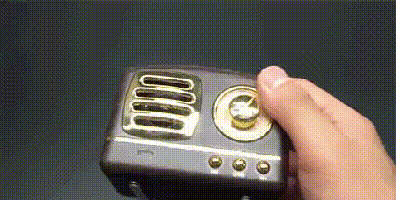 The package.
Shipped directly from the manufacturer. 100% Satisfaction GUARANTEED!